PURVEYORS OF QUALITY ICES
Roberto's Ices
Welcome to our website showcasing most of our wholesale ice cream, deserts and sundries catalogue. Your orders are delivered locally by our fleet of freezer vans from our base in Ipswich across Suffolk. Published prices offer a general guide. Give us a call if you would like to set up an account or to place your order.
Phone
01473 625462

or email

sales@robertoices.co.uk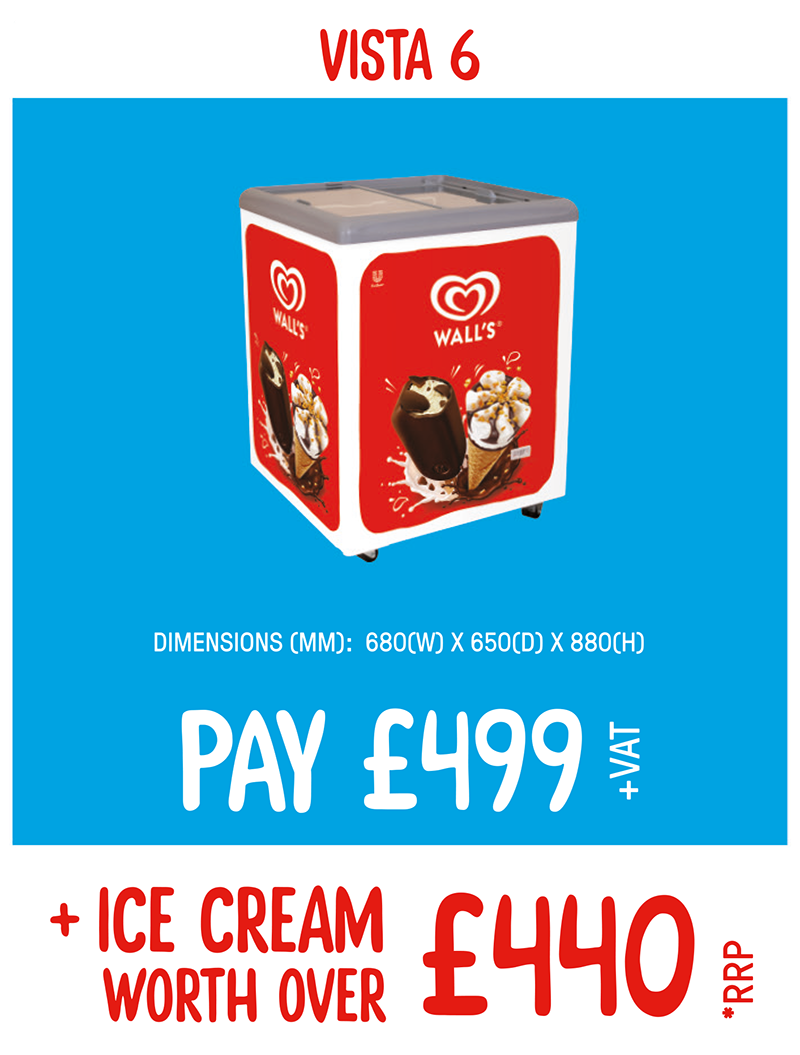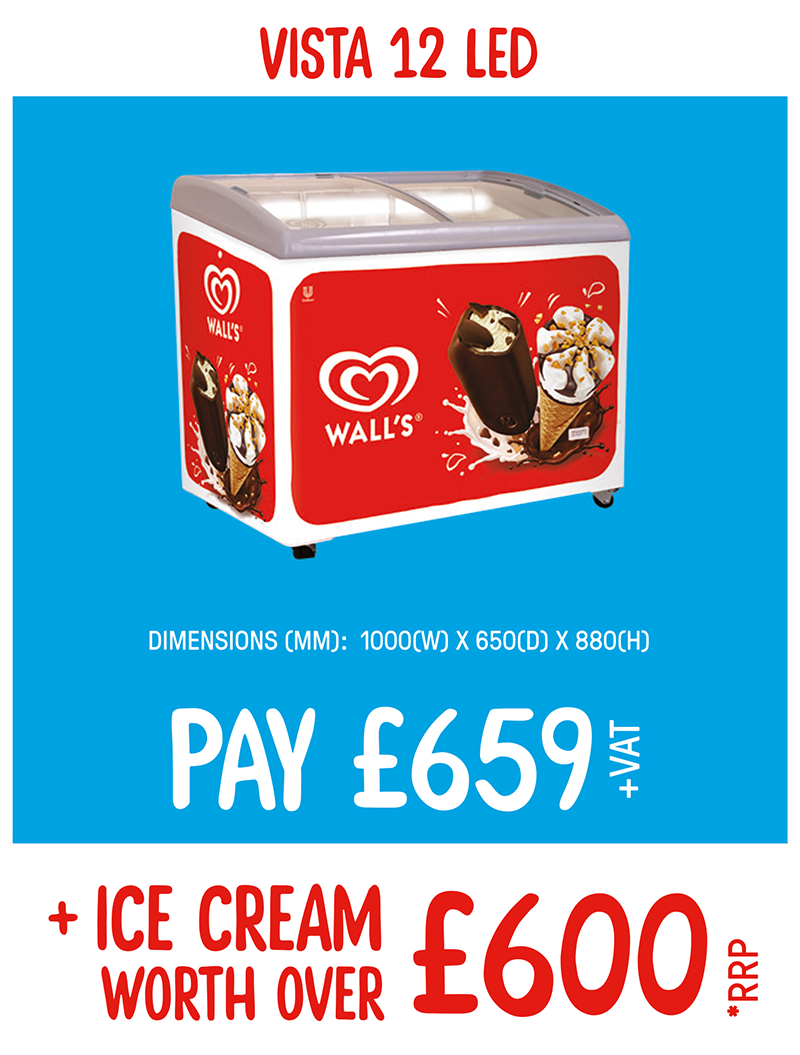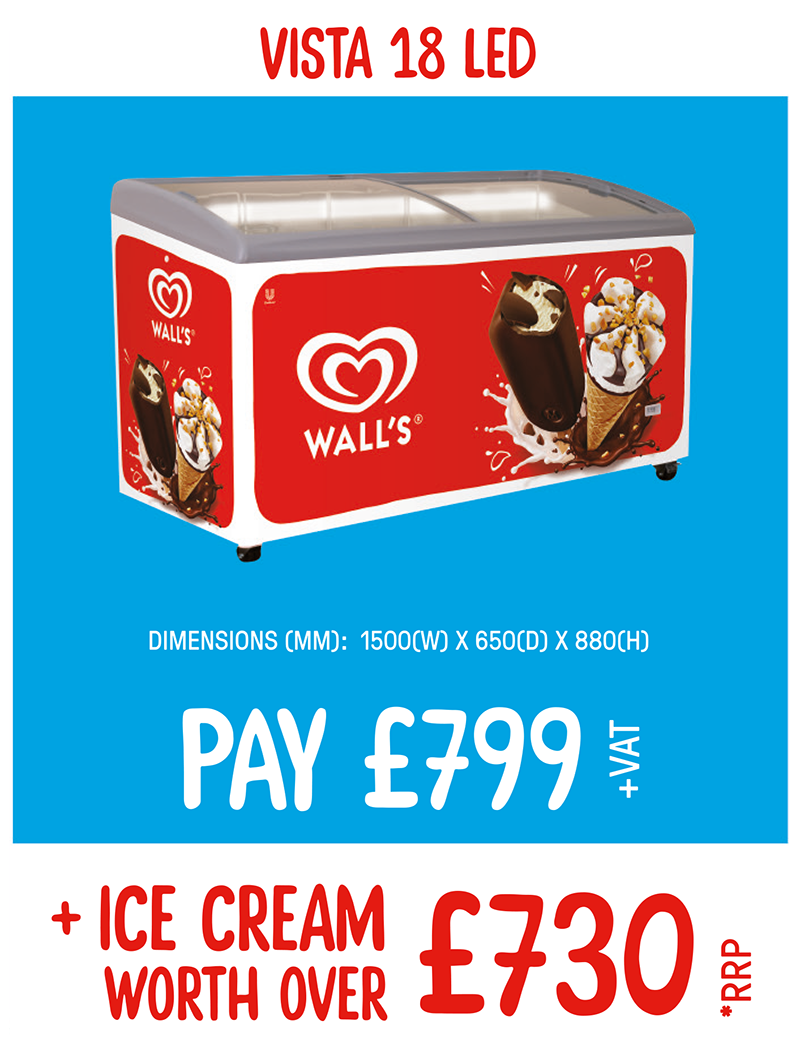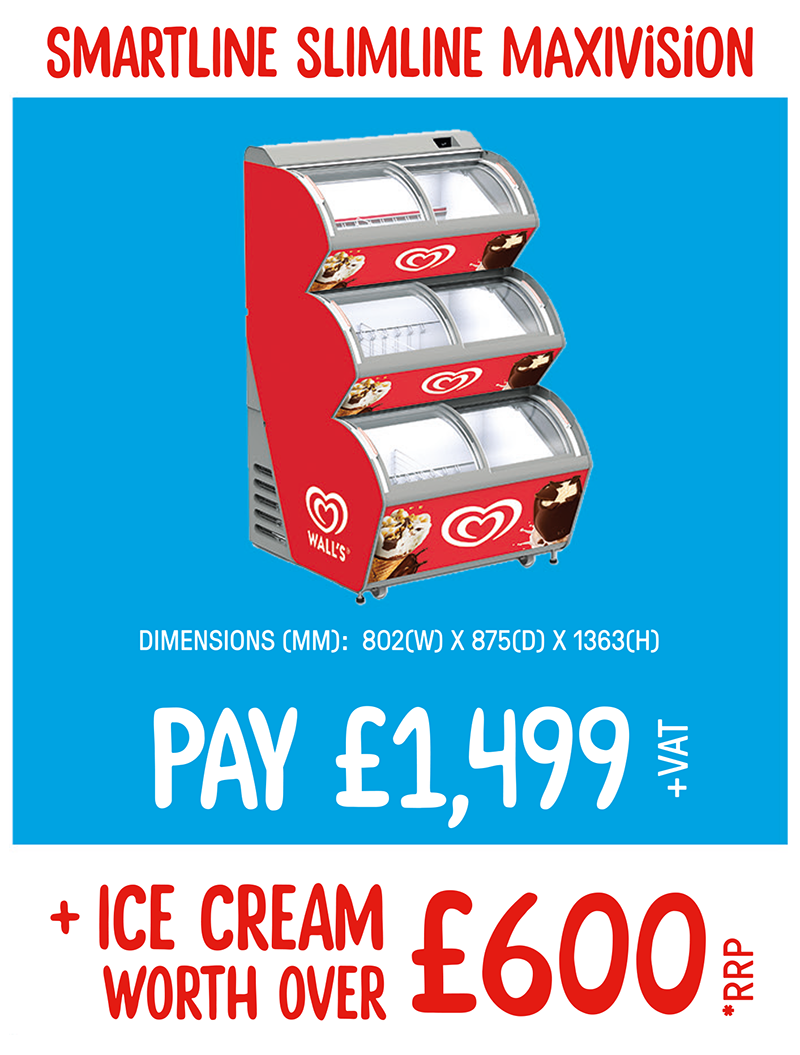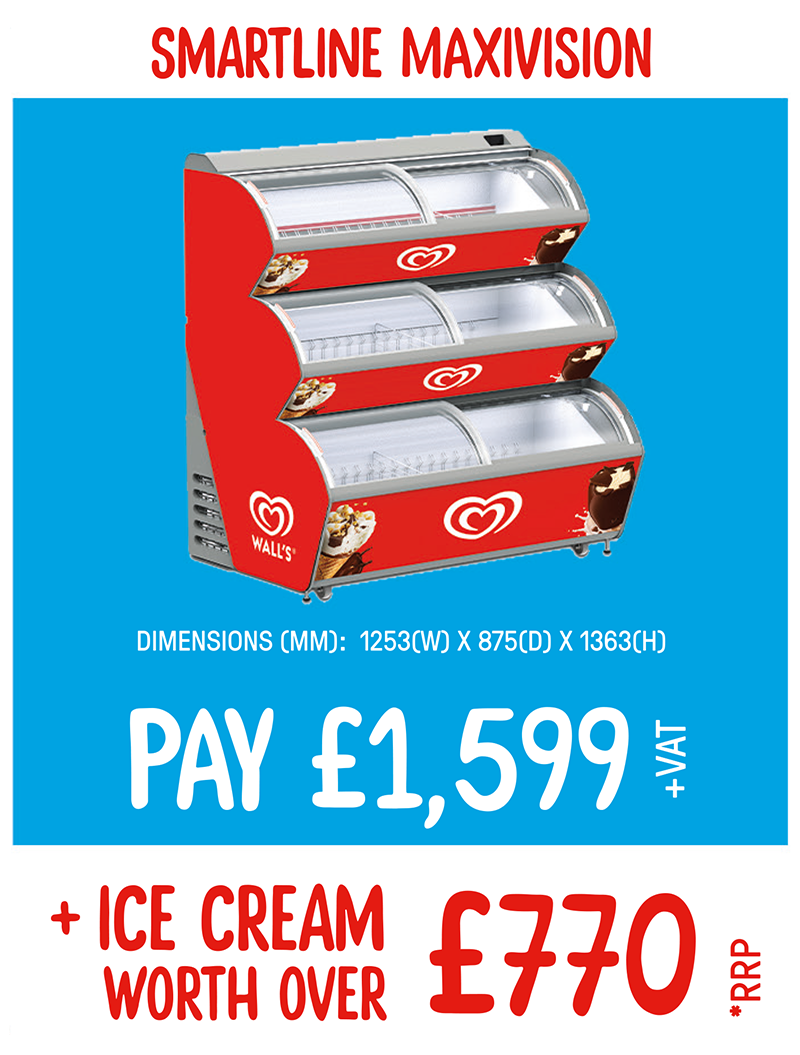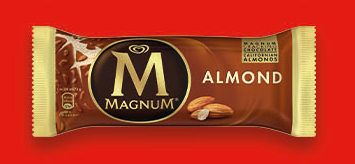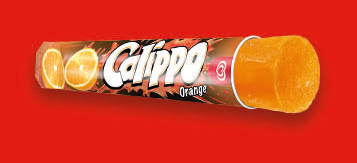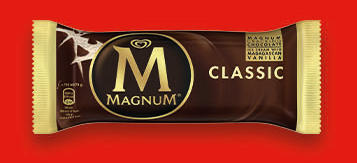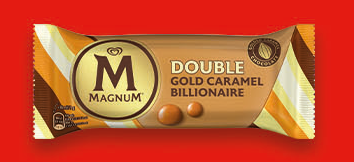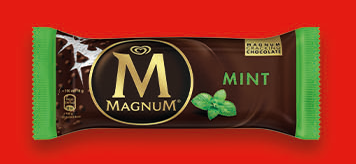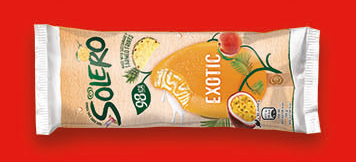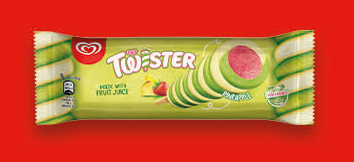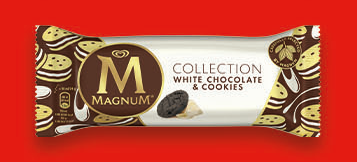 *Value of ice cream ar RRP+VAT. For the avoidance of doubt, retailers are free to set their own retail prices. Products supplied may differ from those shown, list of actual stock supplied with each freezer available on request.
**3 years warranty is subject to the condition that the branding provided by Unilever remains unchanged 3 years from the date of delivery. We reserve the right to change any of the freezer branding without notice. All values are correct at the time of posting online. Orders subject to Unilever UK LTD terms of business. See www.wallsrefrigerationsolutions.com for details. Wall's branded freezers are purchased subject to a condition that the customer agrees to stock Wall's impulse ice cream in 63% of the freezer space and the unit will remain Wall's branded for 3 years from delivery, however the remaining space can be used for any ice cream of your choosing.
Unilever UK LTD. Registered in England & Wales No 003334527. Registered office: Unilever House, Springfield drive, Leatherhead, KT22 7GR.